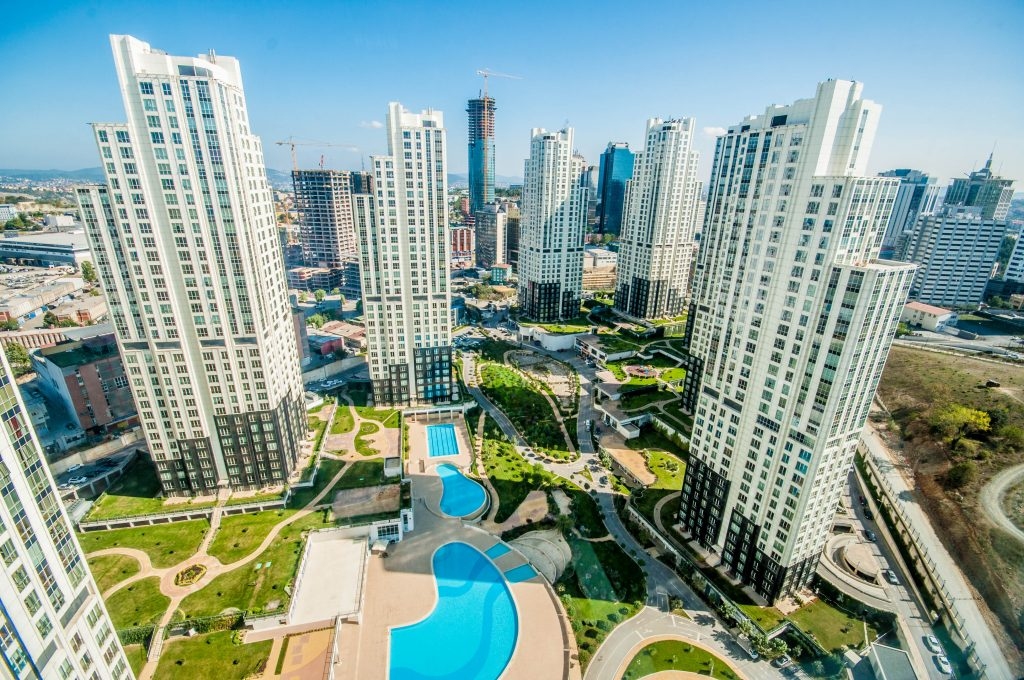 The Best Deals in Turkey. The Brief Overview
Turkey is widely known to be the most touristic country destination having sparkling cities such as Istanbul and Antalya. For almost 10 years it has been termed as the most preferred part of the globe for natural, cruise and cultural excursions.
What is Turkey best known for, can be a question whose answer would fill a whole book of a hundred pages and even more.
Turkey is a country that has got much and has valid reasons to come forward on the stage due to its popular destinations, categories of foods and some awesome small facts. In this article, we unearth these truths about Turkey so that we can deal with your doubt. Keep on scrolling to know more…
Be Inspired by the Dazzling and Famous Hotspots in Turkey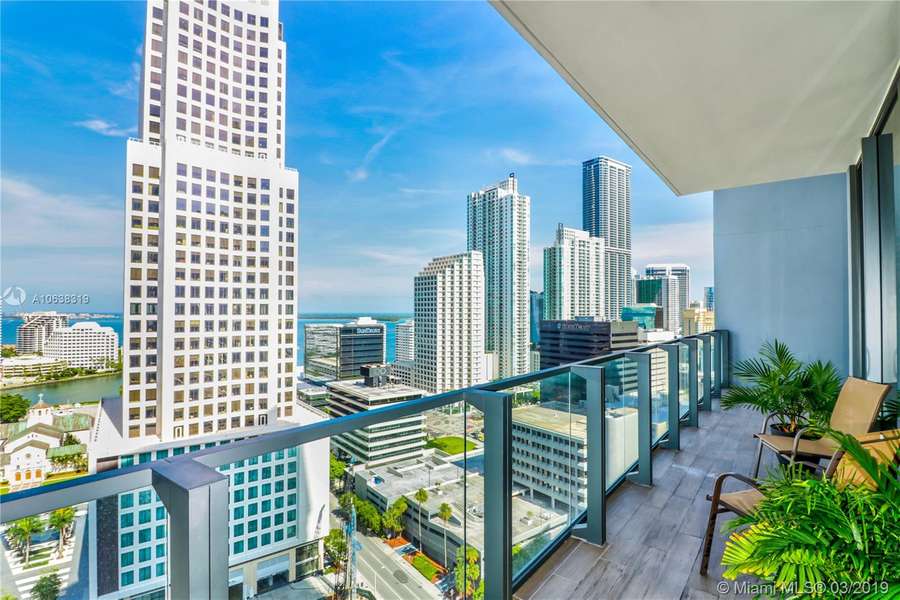 In most instances, potential investors in the real estates' programs frequently query the best parts in Turkey to purchase properties.
Now the answer to this question becomes somehow complex since, in Turkey, we have got various attractive destinations and also the potential investors have got budgets that differ from each other as well as the tastes related to their way of life.
Turkey has been known for quite some time in producing dazzling destinations best for tourist attractions and shopping malls and hubs which give an outstanding experience to those who dare walk in.
Alongside these places, we've got other distinct parts ranging across the marketplace to the foods and drinks which keep the cities alive. Continue exploring to learn more about the beauty that Turkey beholds…
The Tourist Attraction Hubs, Best known in Turkey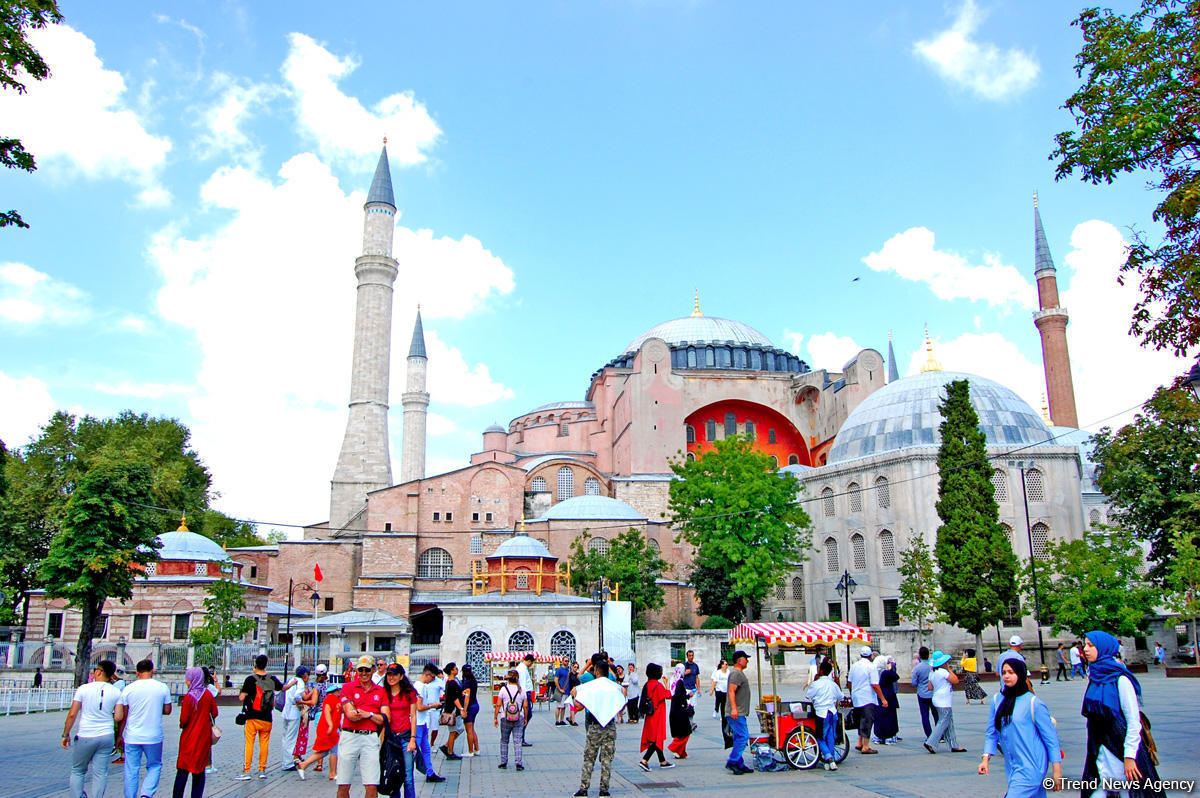 Turkey is a country having all goodies one would think about, that are so much essential when it comes to entertaining the foreigners and the tourists from all the parts of this world.
Have got impressive scenes as well as the old attractive monuments, gigantic landscapes and mountains across the nation which never fail to impress the onlookers. One of the beautiful and most known old monuments in Turkey is Hagia Sophia.
Hagia Sophia is one of the frequently visited parts in the country possessing a kind of artistic design and is highly famous for its known to once having being a spiritual house for Christians but later was turned into a mosque in about 480 years.
The mosque did not last for long since it was later in the year 1935, turned into a museum, up to date. Until now, the museum still remains to be famous as well as the pride for Turkey and its citizens. Another part of Turkey which makes it popular is the Turkish Kilim Rug.
Turkish Kilim Rug is another opportunity that should not leave you, especially if a foreigner interested in Turkish real estate investments.
This is a place you get a view of, when taking a walk through the glorious Istanbul. Has got outstanding designs available on this attractive Turkish Kilim Rugs. For those who would like to invest in the nearby and surrounding places, this sets up the pace for you, as an investor.
Other Best-known Parts for Investments &Property Acquisition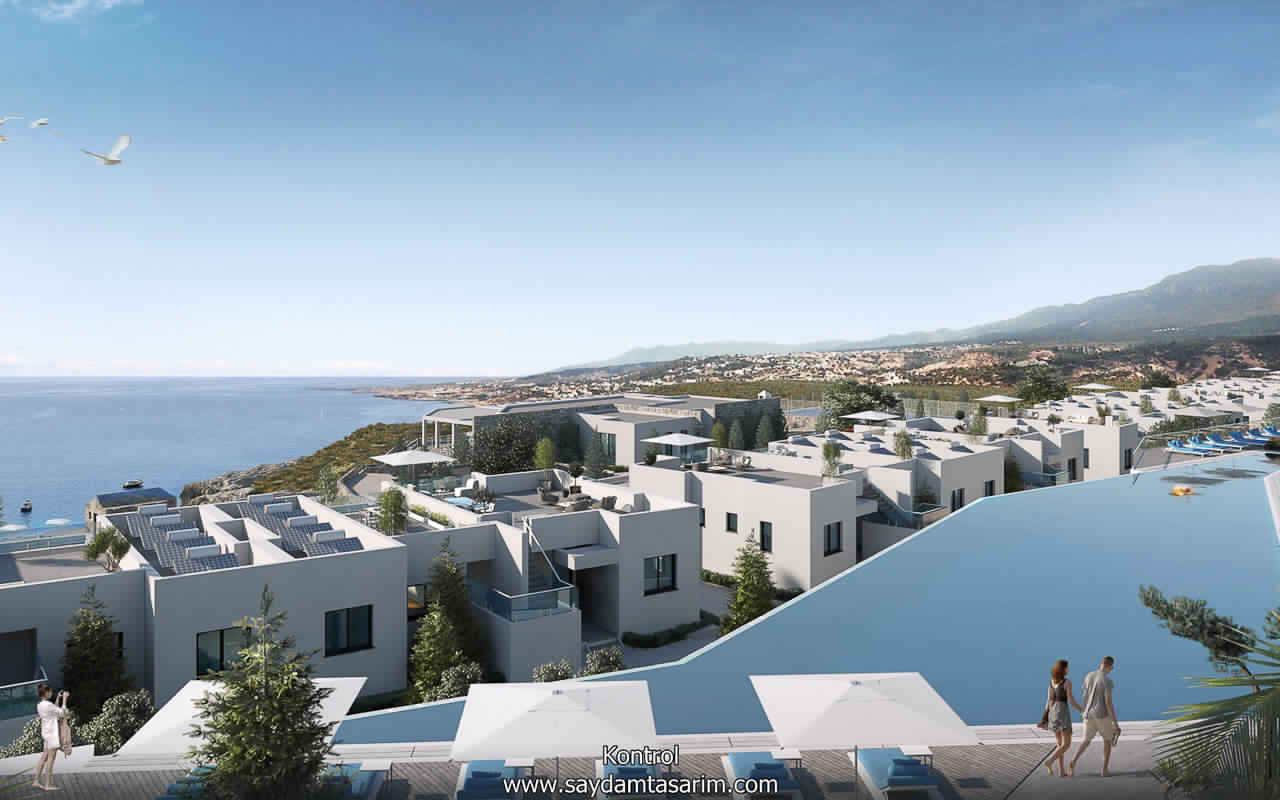 One of the most known places in the Turkish land is Istanbul. This has forever been Turkey's top and most outstanding city, a hotspot for carrying out economic events, activities related to tourism as well as the educative programs.
The surrounding real estate agendas tops in terms of increased sales to interested foreign investors as well as the Turkish citizens. Today, the city is turning to huge investment projects and the transformation of the whole market into a modern one is taking place.
Alanya in Turkey is another attractive destination for the real estate potential investors willing to establish their projects in the place. The place is part of the great Antalya wider regions having improved in terms of creating a tourism profile and the bigger activity of the sale of house units.
Tourists who are foreigners can also explore the deeper parts of Alanya such as Mahmutlar, so ideal for holiday tours and alternative residential homes place.
For those interested with parts having luxurious properties, you can select Kalkan, a little-known resort in the Mediterranean.
It's best recognized for its glorious, scenic and lavish lifestyle. In the Turkish Housing sector, it has been well known for its fame when it comes to the rental homes and the outstanding turnovers it produces. Don't be left out, invest to harvest huge.
07/07/2021