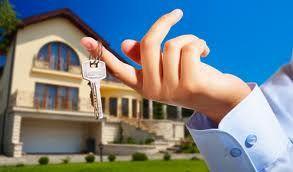 When you decide to buy property in Turkey, all you need is to ask for advice of any agent in Maximos Real Estate. Our professional licensed agents know the best real estate objects in all around Turkey. Moreover we provide our clients multipurpose free service starting with viewing trip, buying procedure and after-sales service.
Buying a property in Turkey is not only a perfect investment for your future, but also the pleasant experience as the whole buying procedure is very easy and quick and has recently become much more simple in Turkey than in most of other countries.
Our property portfolio provides detailed descriptions of all new brand properties. We have personally inspected the properties that are presented on our website and we provide a guarantee to take full responsibility for the features described.