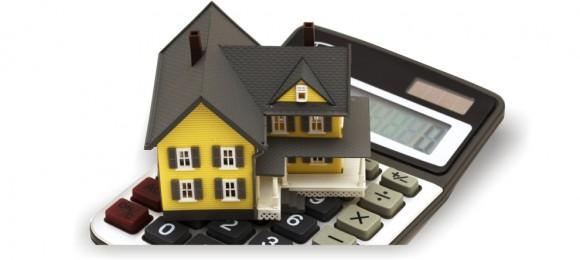 Expences of Real Estate Purchase in Turkey
Additional costs associated with the paperwork when buying property in Turkey are listed below. Here contains only the approximate cost of services, as the exact amounts are established in state institutions, depending on the type and area of real estate.
1. Purchase tax 4.0% of the declared value of the property in the Title Deed (the amount stated in the Tapu Office is lower than the real property value and approximately between 500-1.500 Euros).
2. The Registration Fee for the document Tapu - 65 Euro;
3. Translation of passports + notarization: - 50 Euro;
4. Translation services (upon receipt Tapu in the Land Registry Office) - 75 Euro;
5. Registation of electricity meter: about 100 Euro (existing connection transfer on your name is 30 euro)
6. Registration of water meter: about 100 Euro;
7. Application for residence permit for 1 year – 150 euro
Annual Expences:
1. Annual property tax: (depending on the area, such as real estate), take into account the rate of 0.1% per annum of the value of the property;
2. Property insurance: about 100 euro per year (depending on the type of insurance), as a rule, all paid only when you make a first time, then at will.
You must also know that all these procedures are followed up by Maximos Real Estate, you only must pay state fees and related services (notary, translator). This routine will not cause you any you discomfort.
Trust the professionals.