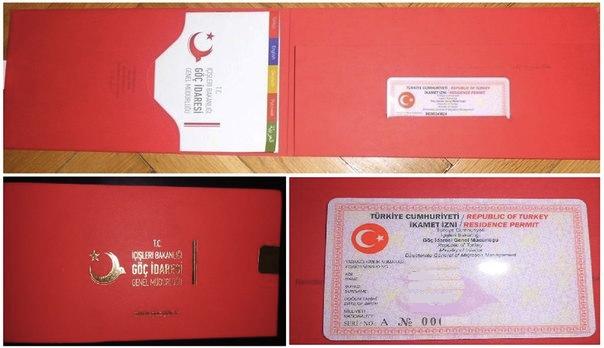 Visas and permanent residency for property owners in Turkey
According to the Turkish law, if you buy
real estate in Turkey
, you can get the residence permit. Up to your wish, you can get 1 year permanent residency which can be renewed annually. The property owners can relocate and have their second home in Turkey, not only have a holiday in this beautiful country. The Turkish government as well allows you to get the Turkish citizenship if you stay in Turkey for 5 years.
You can obtain the residence permit without any restrictions of the property price. All what you need is the Tapu (Title Deed) as this is the main document on which the permanent permission is based.
In the period of the transaction of the permanent residency the buyer can get touristic residence permit which is valid for 3 months.
Necessary documents for the owners of property in Turkey:
• Passport, copy of passport;

• Color photographs (4 pcs., 3,5 x4,5);

• Filled in application form, which is handled over in the Foreign Police Office;

• The bank statement confirming sufficient funds (about $ 500 for one month stay in Antalya and some other areas - $ 1000) or a certificate of currency exchange;

• Сertificate of property ownership in Turkey (Tapu), original and copy.
Note: The permanent residency is issued after receiving a response from Turkish government, the response may last about 2 months.
The owner of the residence permission for a period of 1 year may renew it each year without any limit for as long as he owns the property. 
Renewal process of a residence permit can be done in Turkey. If a property owner does not live more than 1 year in Turkey, the time period may be shortened.
Permanent residency may be issued not only to the property owners, but also to the members of his/her family - husband/wife and children. The presence of a residence permit does not give foreigners the permission to work in the country.