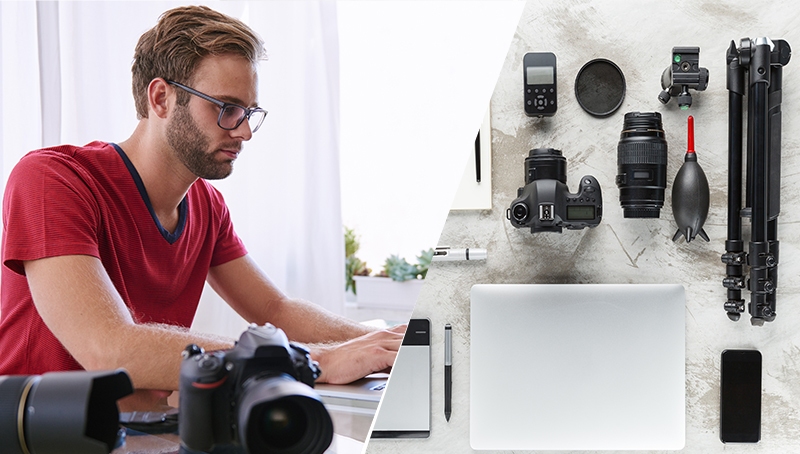 Searching and Finding- Let's Start Here
Most of the real estate agencies in Turkey are in search for property photographers, who have a recommendable experience in the role, in order to create and capture the hot house units and other valuable property for the sake of the interested buyers.
On the other hand, photography agencies are too selling their skills and experience by advertising their skills on websites and across social media platforms but the key question is, 'How can both the real estate management and photographers meet to settle everything down?'
Indeed, real estate and property agencies in Turkey will try to try as much to seek for a professional photographer who can meet and exceed their sales targets on their group or team.
If you are a photographer in search for this position, ensure you possess top sales-driven characteristics in order to receive the approval from the agencies.
Having additional skills like computer skills can be an added advantage, for most real estates' put it that way since you will be required to use some software' do perform some retouch and other essential editing activities on the still graphics.
In addition, be eager to learn brand-new things and also accept to be trained (here you have to exercise humility) on how to do the photography in different angles, each real estate agencies have got tastes that differ from each other.
The Possible Returns from Real Estate Photography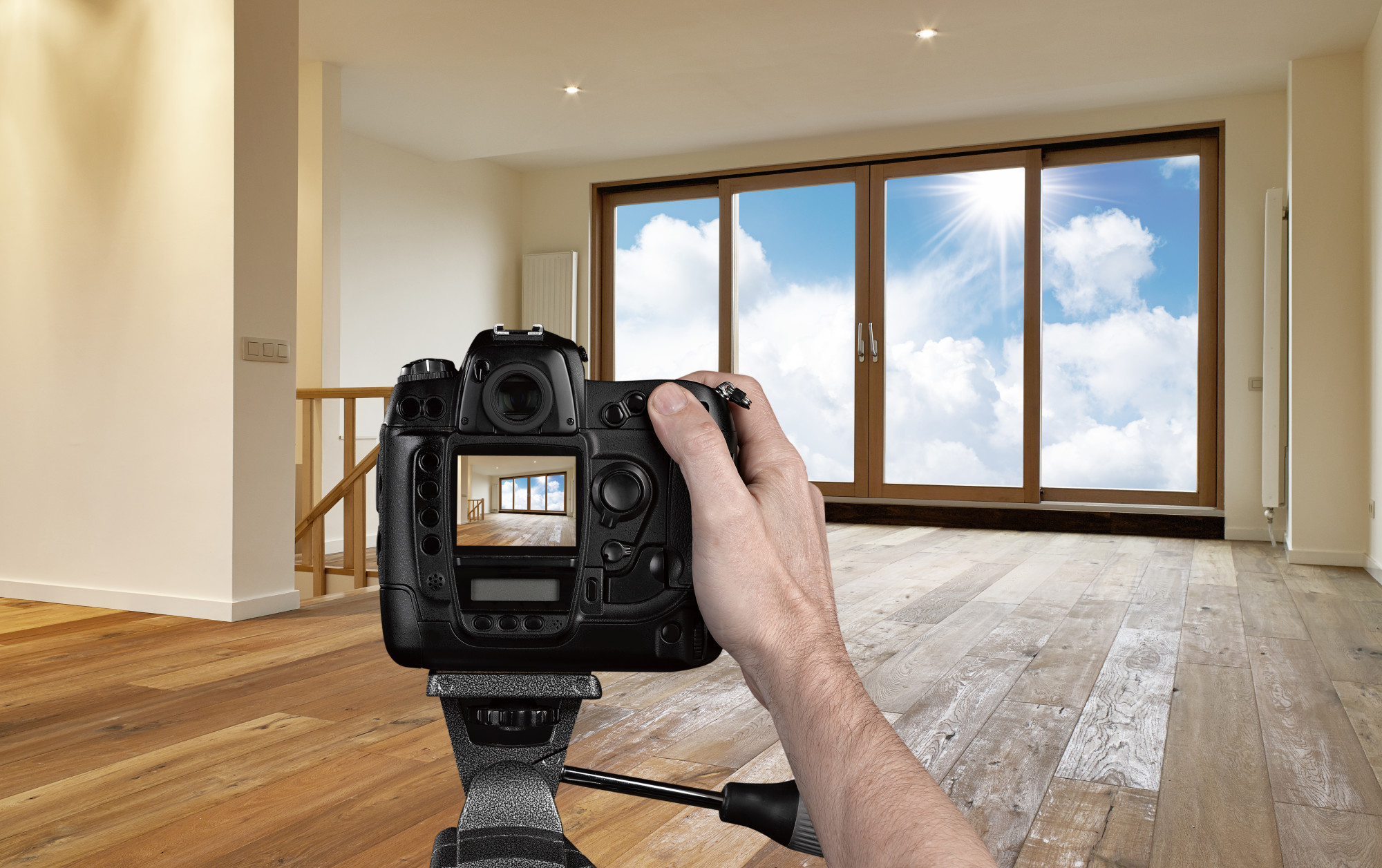 When the real estate photography entails taking the scenic and attractive photos for a building structure or the interior designs by employing the lighting skills (if necessary, of which a real photographer should do), the skill can attract rewards consistently.
This happens when you showcase your skills and the employer selects you as a startup and in future considers you for long terms projects since most do love retaining their workers for quite some long periods.
Now, the average returns for a property or real estate photographer can be between 600 to 2,000 Turkish Lira but for newbies in the industry, they can sell their services from 1,200 Lira. In most cases, these figures are inclusion of at least 25 photos captured from a housing unit having the measurements of about 3,000sq.
Furthermore, train also to operate drones which are very much essential for aerial view photography for a nice layout of a particular property and its neighborhood is brought out nicely. Besides the photography skills, a real estate owner may also require other media related services like short video clips, which I guess, your professional camera can do.
The videography skills aids in making beautiful house unit layouts in a more attractive way which also can be an added advantage.
Design and Create Photography Rolls and a Portfolio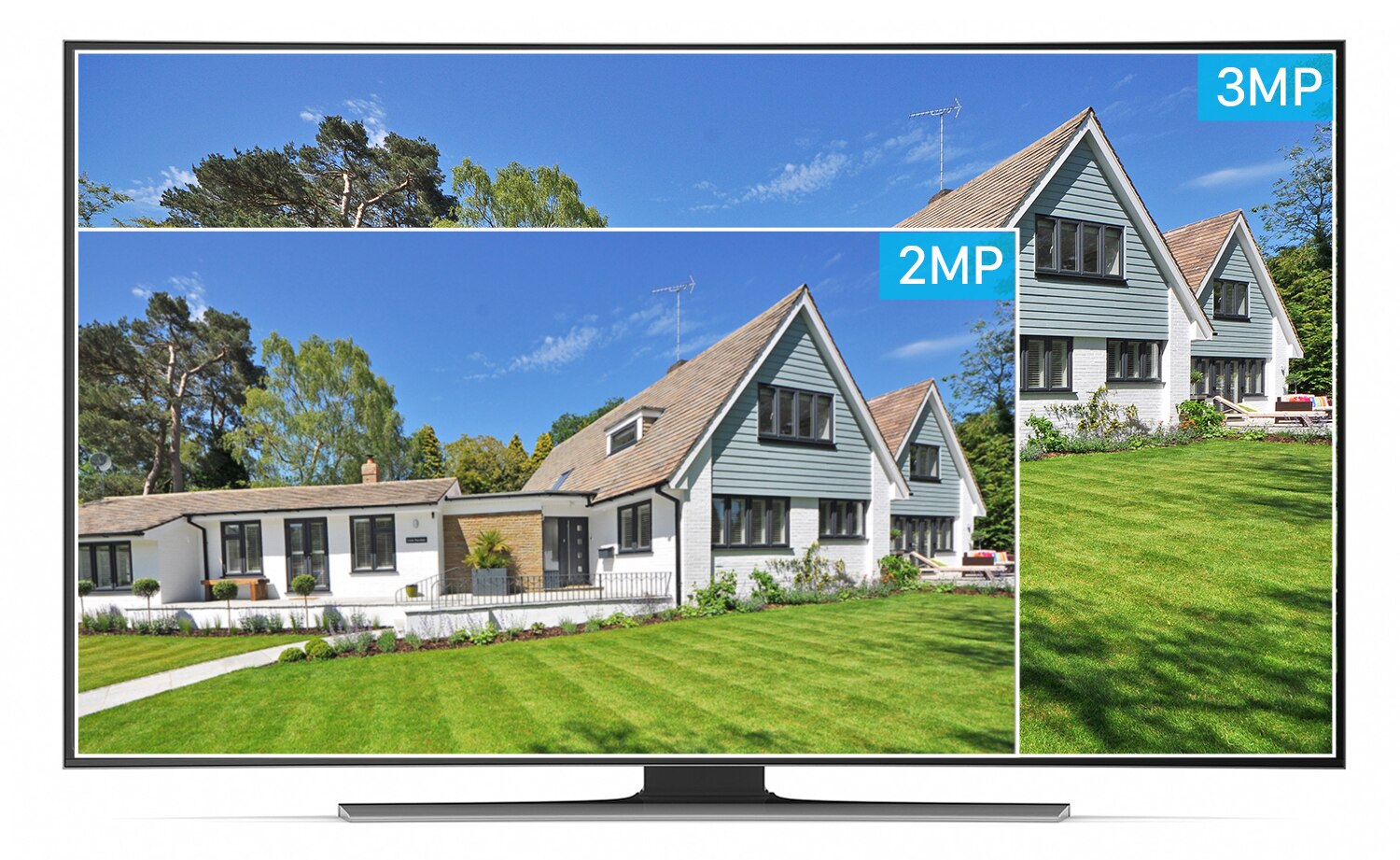 Finding a job on photography can be quite a challenge especially when you lack an outstanding portfolio and the real estate company or agency requires one in order to offer you a job.
In most cases as a newbie in the industry, the property owners want to become aware that you're the photographer they are searching for. How can you come up with a cool portfolio in the shortest time possible at a less cost?
A friend once mentioned to me about a participating in doing a task voluntarily since that would assist me in creating a lasting and an attractive portfolio for myself, which can help me in the near future especially when in need for a certain job.
That helped me to secure a job on graphics and design with a local radio station. That can apply to anyone too with the desire to work on photography with huge companies involved in the sale of properties and real estates.
Simply do visit a property or real estate you know of and consider giving them your services. It's never an offence to request them to offer you an opportunity whereby you can showcase your skills in photography with no charges or if they are willing to make a payment with the lowest amount ever, just grab it without any question.
Follow These Tips for Cool Photography Tasks
When taking photos, ensure captions of objects at different times, e.g. taking a photo of the house unit during the day and night. Involve nature to aid you in capturing the exterior parts of the property.
These can include the parks, swimming pools and little gardens. Now, you are good to go investor!
10/05/2022